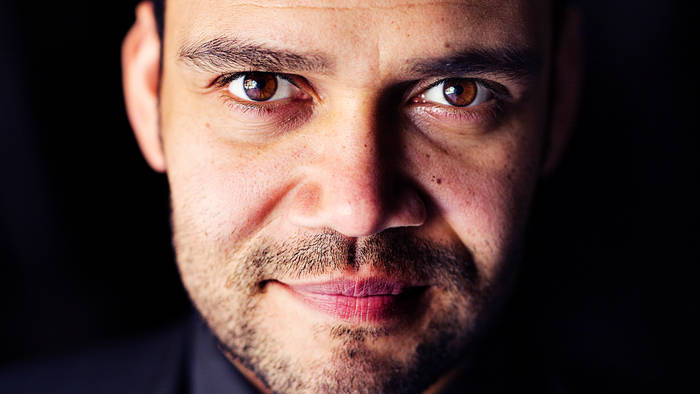 European Diversity Summit is initiated and founded by Roger Courage Matthisen, who is a former Member of Parliament in Denmark, member of the Political Management for The Alternative and speaker on Equality and Diversity*, and has a career background in Management and organizational consulting with a sharp focus on diversity and people management, business and career coaching and as a human rights activist.
*Roger is the first Member of Parliament in national history to present a full national anti-racism program to combat unlawful discrimination, strengthen civil and legal rights and promote equality and diversity.
Roger has also pushed several progressive legislative proposals to the Danish Parliament including: an equal pay fund for the social partners of the Danish labor market to bridge the gap in our gender segregated labor market, the Icelandic model as a mandatory certification for businesses documenting that they pay equal wages for work of equal value, mandatory education in gender, equality and diversity for all public employee who are teaching from public school to high school and institutions of higher education, 14 weeks of earmarked paternity leave for the fathers as this will not only benefit our equal pay challenges and women in management but it will also strengthen the family and parenting relations of the fathers.
EDS is presented by Courage Institute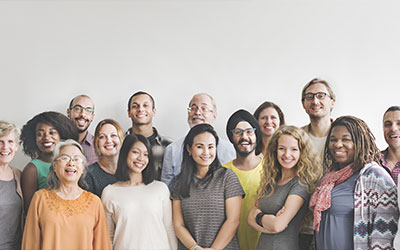 Diversity is one of the primary pillars in developing stronger and better societies and businesses – in a world were globalisation and interconnected national economies encrease day by day.
Diversity = Good Business. 
Globalisation and access to diverse labour forces give us strong opportunities to create solutions to global challenges.
We created European Diversity Summit to introduce the tools, methods and mindsets to successfully embrace diversity and co-existence and to bring all the European stakeholders together.
Embracing diversity takes courage and knowledge. We help you build up both.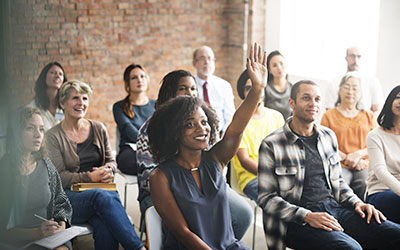 European Diversity Summitis the first and strongest platform in Europe to bring together shared experiences, knowledge, methods, research, business and talent in a cross European network addressing the opportunites for diversity and leadership on international, domestic, political and personal levels. 
The global healing journey starts within saying YES to diversity. 
Comprehensive diversity strategies create stronger and healthier mindsets, organisations and societies.
Creating sound and effective environments for diversity and co-existence demands dedication and focus.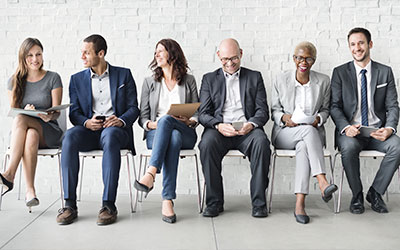 Knowledge, network, platform, presence, methods, mindsets and talent is brought together across Europe. 

We have a proven track record of knowledge and experience from a top corporate level, national and international political leadership to grass roots civil and human rights work. 
European Diversity Summit is based on facts, knowledge, statistics and leading global research with race and diversity. 

The Primary Objective for European Diversity Summit is to create commitment to utilize and develop diversity in the public, private and civic sector throughout the European societies.